Hello Hello Love, Daddy fans!
As you've probably already seen from social media, the books have been printed, shipped out to all of our amazing Kickstarter backers, and are now available for purchase in person at the super-duper awesome bookstore Watchung Booksellers in Montclair, New Jersey!
Watchung Booksellers was so kind to host us for a fun book reading and signing event this past weekend right before Father's Day and we had the BEST. TIME. EVER! Not only is the bookstore adorable, but they have a great kids section in the back and we had lots of kiddos sit for a reading by Mike the author and then had a blast signing books for some of our fans!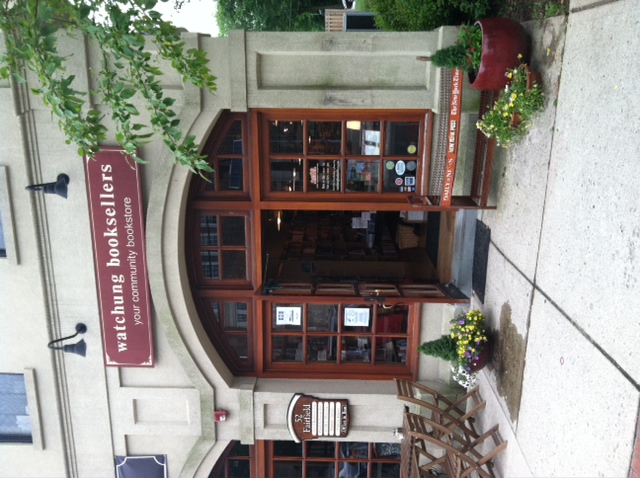 It was our first book-signing, and we had a fantastic time, especially seeing lots of dads with their kids asking for autographs and buying the book!
Wish you could've been there? Don't worry! Here's a video of Mike doing his awesome reading so you can follow along and pretend you're sitting criss cross applesauce in Watchung Booksellers with us. Enjoy!
Have a great weekend, and thanks as always for your continued support! Panda hugs!